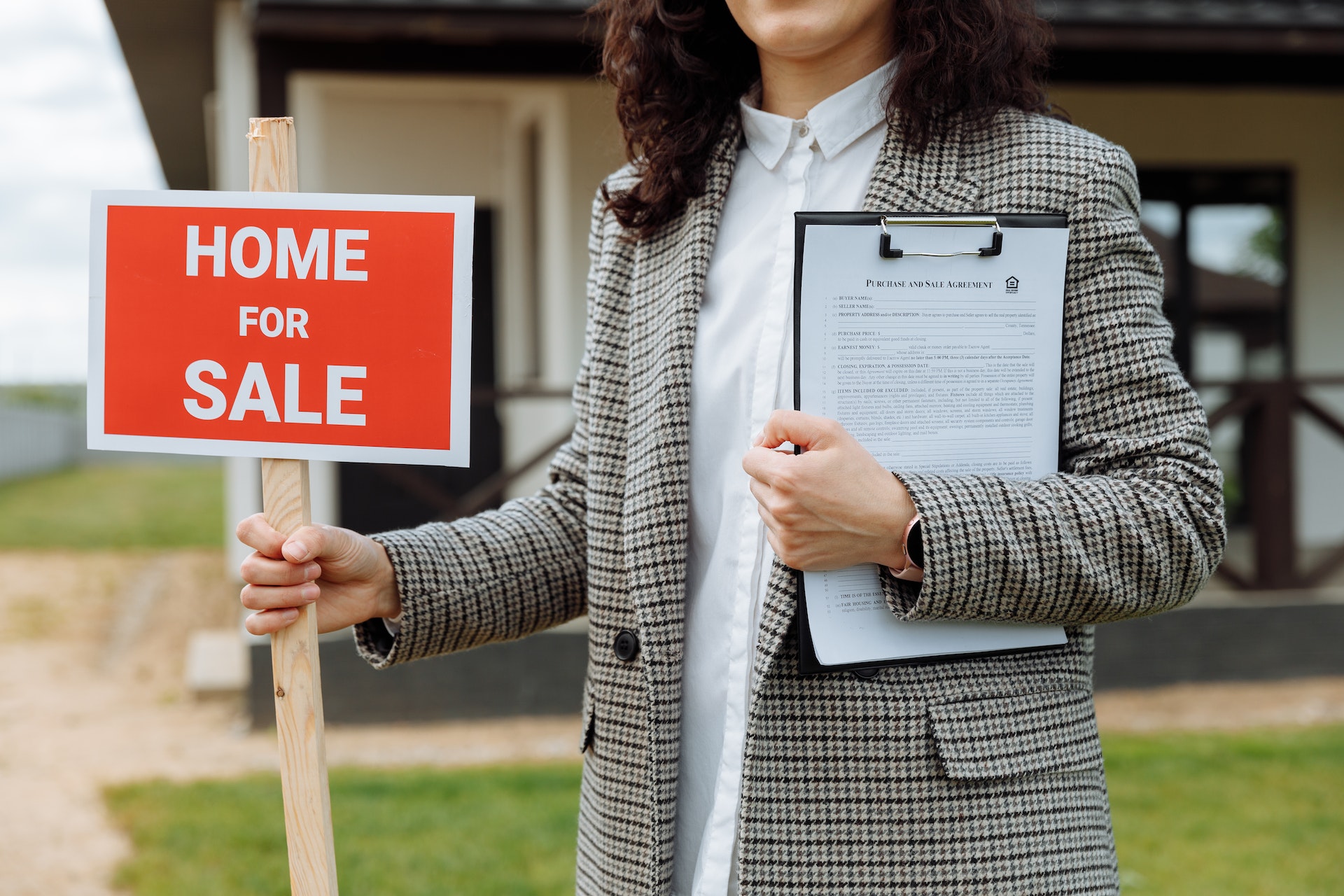 Why You Should Join a Real Estate Team
One of the most important choices you must make as a newly-licensed agent is whether to work solo or alongside a team. There are benefits to both sides of this coin for new agents and even experienced ones. Keep reading to discover why you should consider joining a team as a new or experienced agent today.
Learn From and Network with Your Peers
For inexperienced agents, having mentorship is crucial to becoming familiar with the industry. You could always jump into the field solo, but being part of a team is a surefire way to gain industry knowledge and hands-on experience. With your team, you can expect regular training, sales meetings, additional support, and coaching. By working with a team leader and other members of your group, you will collaborate with your peers on a daily basis and learn from their experiences. Hearing about how other agents handled these situations and their success stories can help your personal development tremendously.
Quality Leads
Some teams have a robust lead generation system or a steady stream of referrals and repeat clients to get you off the ground running right away. If you are a newer agent with no marketing budget or have a limited network in the area, working with the supplied leads from your team will help you start selling homes more quickly. It can take up to 6 months for most new agents to get profitable in real estate!
Support and Tools
Many teams offer a closing coordinator to help you and your clients through the Contract to Close Process. They also give you access to a Customer Relationship Management (CRM) tool to help you manage...