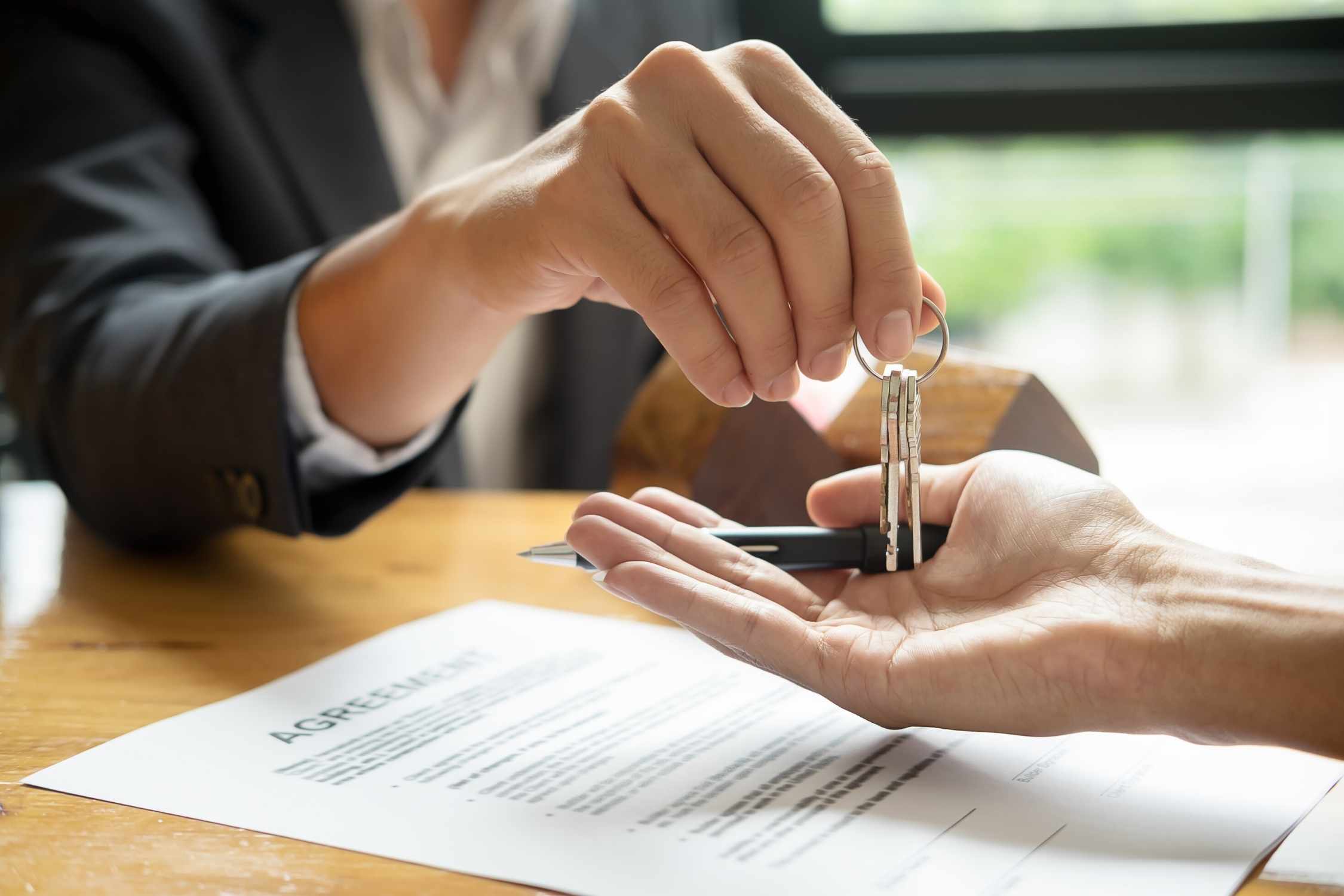 Why You Should Hire a Real Estate Agent
Whether you are looking to sell your home or are a first-time home buyer or seasoned investor, working with a real estate agent is a must. Working with an agent means your interests are properly represented. They will prepare you for every move in a competitive and unpredictable market where experience matters. This will likely be the biggest financial decision of your life and you will need an expert if you want to do it right. Here are our top reasons why you should consider hiring a Realtor® when selling or buying a home.
Has access to additional listings
Although you can start your home search online, through websites like Zillow or Redfin, your real estate agent has access to more listings not actively advertised or yet to be listed. Some properties are headed to market but won't show on Zillow or Redfin until it's actually available for everyone to see! If you're open to a non-traditional route to buying a home, consider purchasing an off-market home compared to one on the open market. Your agent will have access to these listings that you otherwise would not even be able to consider. Then you have other homes that are discretely sold due to personal reasons, for example, a divorce. Your Realtor® has access to all of this and more - as well as more detail on all your property options.
Acts as an expert guide
If anyone knows the local area best, it would be your real estate agent. Think of your agent not only as an expert on your local area but on the transaction side of the deal, too. Buying and selling a home requires various forms, disclosures, and other legal...