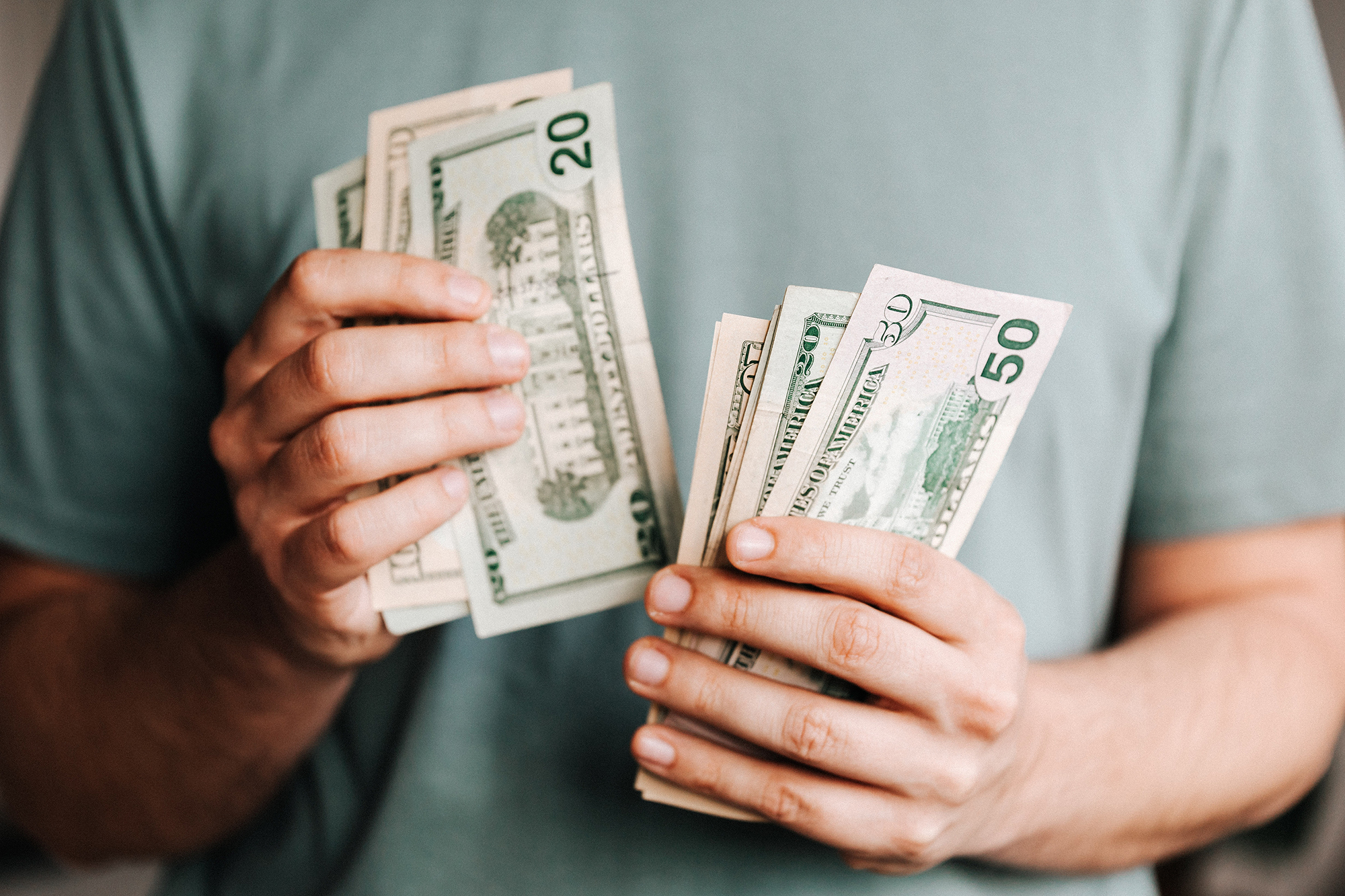 Options Fees vs Earnest Money: What's the Difference?
Minute details of the real estate market can be confusing to both buyers and sellers alike. Real estate documents contain complicated jargon, making it difficult for even the most experienced buyer to understand. Before making an offer on a home, there are two up-front costs to be aware of: Options Fees and Earnest Money. Both are important pieces to remember when negotiating your contract. Keep reading to learn the difference between the two.
Option Fees
An option fee, or option money, is a non-refundable fee paid to the seller by the buyer within 72 hours of the agreement (also known as an execution). It is the fee paid to the sellers for agreeing to provide the right to terminate the contract without reason or cause for a given period of time. The amount of time provided for the "option period" is negotiated by you and your agent with the seller. The seller is being compensated for their time as they cannot accept additional offers during this period. The option period does not give you any other rights other than the option to terminate. The buyer is allowed to do their due diligence and inspect throughout the contract period. However, the option period provides a period of stronger negotiation, as the buyer could back out if the sellers do not come to an agreement with buyers regarding any number of possible changes that could be brought up. If the buyer does change their mind about the property, they can terminate the contract but will not get their fee back. If a buyer does not pay the option fee and elects to terminate, they must have cause for termination. You only are allowed the option...