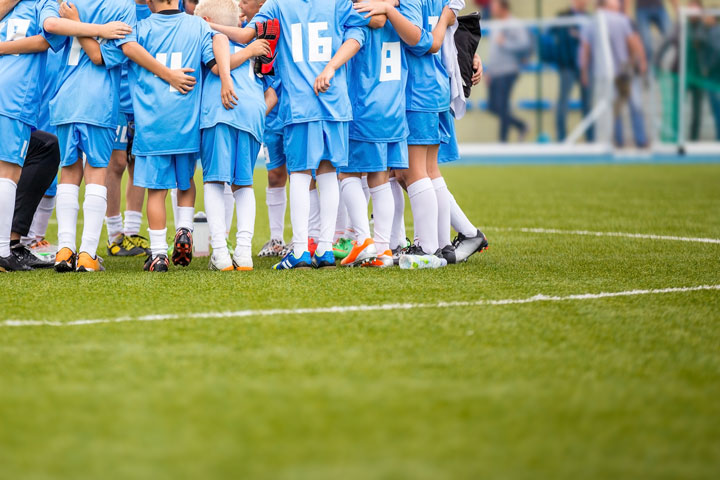 It's time for the kids.
The Brent Germany Team is often asked by people looking to buy a home in Frisco, TX or investigating Frisco real estate options about sports and recreational opportunities in and around town, not for mom and dad but for the kids.
And if there is one thing Frisco loves — heck, the whole North Texas area — it's sports . . . the professional teams, leagues and fitness for mom and dad, and youth sports for the kiddos.
As you'd imagine, there's pretty much every youth sport played in Frisco — from the majors like football, baseball, softball, basketball, soccer, and hockey to the minors like swimming, wrestling, volleyball and martial arts.
In this post we help parents looking to buy a new house in Frisco or are contemplating real estate in Frisco with a basic understanding of the youth sports scene in town.
Facilities
The local schools, of course, offer a full range of boys and girls sports. The focus of this post, however, is on what else is out there for the kids to join. Frisco, you see, is home to some of the best youth sports facilities in the Dallas-Fort Worth area, which attracts not only residents but families throughout the Metroplex.
Here's one other thing to know about youth sports in North Texas:
Athletics are so incredibly competitive for kids in the area that if Bobby or Susie have aspirations to move from the youth ranks into high school athletics and beyond, they pretty much have to play year around in summer leagues, on select teams, and (often) with additional coaching and instruction.
There is plenty...