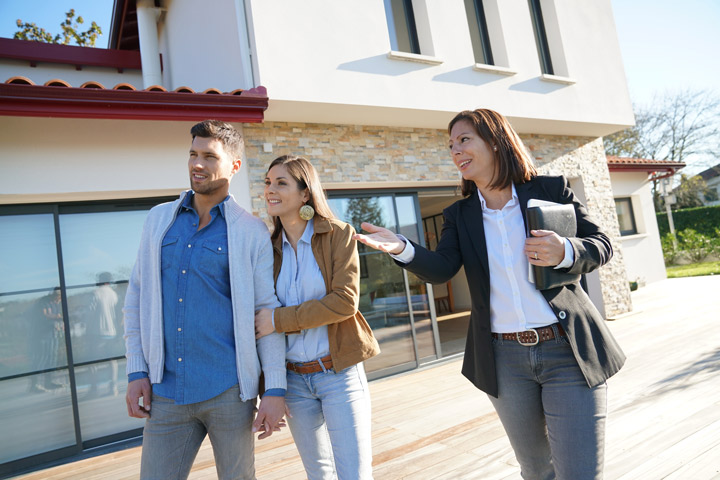 I don't mean to be an alarmist. I just want you to know that, once you have a contract in hand to purchase a new home, there's more to do to get the transaction closed.
Statistics from various organizations show that, for various reasons, anywhere from 10 to 25 percent of pending home sales don't close. That sounds high to me, but failed closings do happen. Our work together — as home buyer and realtor — isn't finished until the papers are signed and the keys are in your hands.
In this post The Brent Germany Team takes a look at what happens after your offer is accepted — and what can go wrong.
Errors in Processing Documents
One of the most common closing problems is an error in documents. These can be as simple as misspelled names, incorrect addresses, transposed numbers, or a missing page. No matter the reason, errors cause delays.
The Brent Germany Team recommends asking to see every piece of paperwork far in advance, if possible. By law, you will receive your Loan Estimate and Closing Disclosure forms three days before closing. Look at them immediately and carefully. If you don't understand something, let us know. We are involved until the very end.
Mortgage Delays and Last-Minute Requests
In a hot real estate market, lenders are inundated with requests. Your file could easily fall to the bottom of a pile on an loan officer's desk with more urgent loans to process. Lenders also ask for information at the last minute, and that can leave you scrambling and lead to closing delays.
I remind home buyers to find out early what documents, exactly, are needed to complete your file and write the loan in...