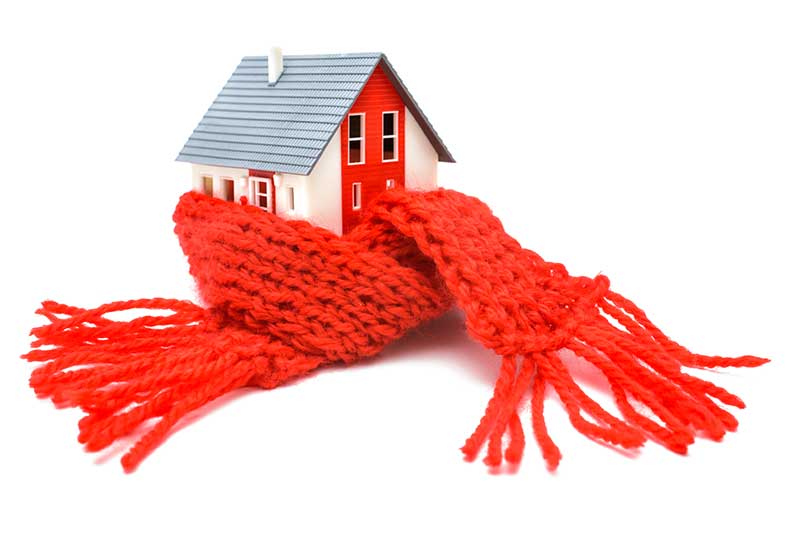 It's that time of year again when freezing temperatures are upon us. When temperatures outside are dropping below normal, sometimes we are more concerned with keeping ourselves, our loved ones, and our pets warm and don't think much about steps we should be taking to protect our home against these freezing temperatures. The following are some steps that you can take to stay warmer and protect your home:
Keeping warm in your home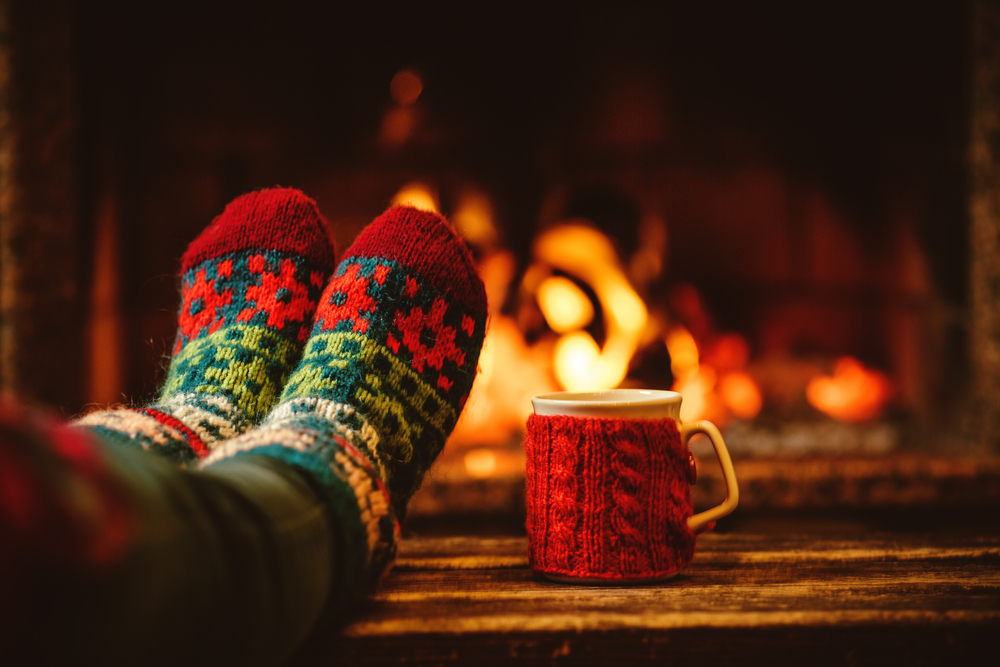 Before it begins getting cold, it's a good idea to have your furnace inspected. Make sure your HVAC company fully inspects the heat exchanger for cracks, installs new air filters, ensure your thermostats are working properly, and check that your home is hitting proper temperature differentials.
Inspect fireplaces, and chimneys before using, and have them cleaned if needed.
Keep drapes and blinds closed, except when windows are in direct sunlight.
Put up storm windows, or install sheet plastic window insulation kits on the inside of windows.
Cover or remove any window air conditioners.
Insulate electrical outlets and switches on exterior walls with foam seals available at home centers.
Caulk any cracks or holes on the outside of your house.
Repair or replace weather stripping and thresholds around doors and windows.
Run paddle ceiling fans on low in reverse (clockwise when looking up) to circulate warm air....