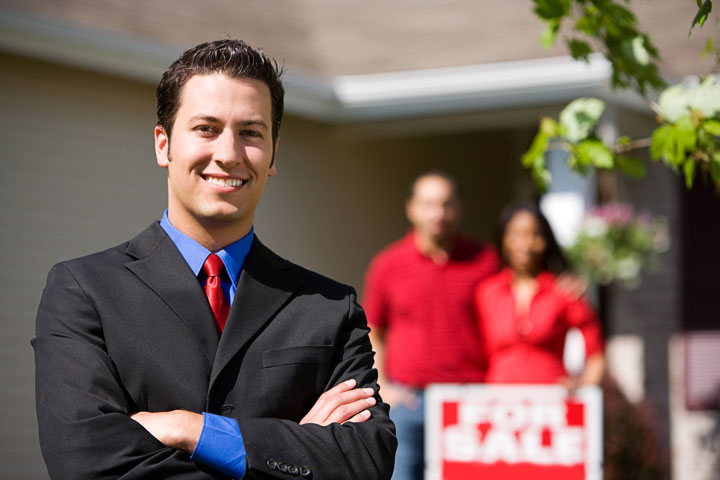 I'm going to get straight to the point: When thinking about what NOT to do when selling your home, this tops the list:
#1
Do not think, in today's day and age, that you don't have to change anything in the house prior to selling because it's better to let the buyer do whatever he or she wants to do to the house. It's not.
I'm not sure where this belief same from. Maybe it's a holdover from the pre-cable TV and pre-internet days. But it's an outdated way of looking at selling one's home. Let me give you an example.
A couple of years ago The Brent Germany Team had a client with a lovely two-story home — I'll spare you the details. Suffice to say, there were a few things that needed attention. One: the carpets needed replacement. Two: the shower stall in the master bathroom needed replacement.
The owners thought the housing market was so hot their house had to sell no matter what. They chose to offer a generous allowance for new flooring and the shower stall, which would have allowed the buyers to install much higher quality materials. They reasoned: "It's better to choose what you want."
What happened?
Not a thing. People who walked through the house, said they loved its layout and location, but no offers were made because no one wanted to do the work required to replace flooring and a shower stall. One lady told me, "I don't even want to call a contractor."
In today's real estate market, buyers want turnkey properties where they buy, move in, and everything is done. No need to shop for flooring or call a contractor.
...