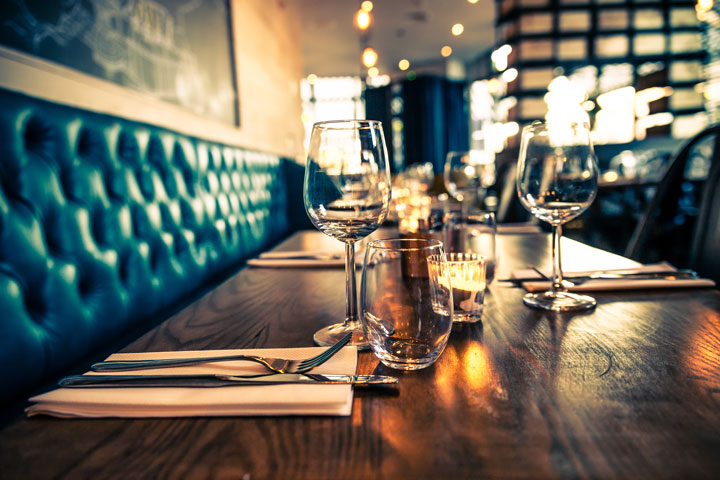 Another question I am asked by people looking to buy a new home in Frisco, TX or simply investigating the myriad of real estate options in Frisco is: "How are the restaurants in the area?"
Um, fantastic. But not in the way you might expect.
First, a little perspective. For those of us who have lived and worked in the Frisco (and Dallas) area for a long time, every few years there will be a report that exclaims (!) Dallas and the Dallas area has more restaurants per capita than any place in the U.S.
I decided to see if that's true and, well, I have no idea. There's a lot of information on the internet but it doesn't make sense to me — a real estate guy, not a restauranteur.
This is what I did find: Dallas and surrounding communities have the fourth largest number of restaurants in the entire country behind New York/New Jersey (an astounding 46,000+), Chicago (30,000 +/-), and Los Angeles (20,000 +/-). Depending on the year and the health of the economy, the Dallas area boasts upwards of 14,000 restaurants — or, as one local news outlet put it, one restaurant for every 508 people.
To people wanting to buy a new home in Frisco, TX or considering Frisco real estate options, this is what's interesting: Much of Dallas' growth in the dining industry is actually attributed to real estate. When we see a trend in real estate like the rise of mixed-use developments, there is a corresponding uptick in restaurants to serve those developments, which includes commercial, retail, residential, and entertainment.
Frisco is the perfect example. So if you're looking for a new home in Frisco...