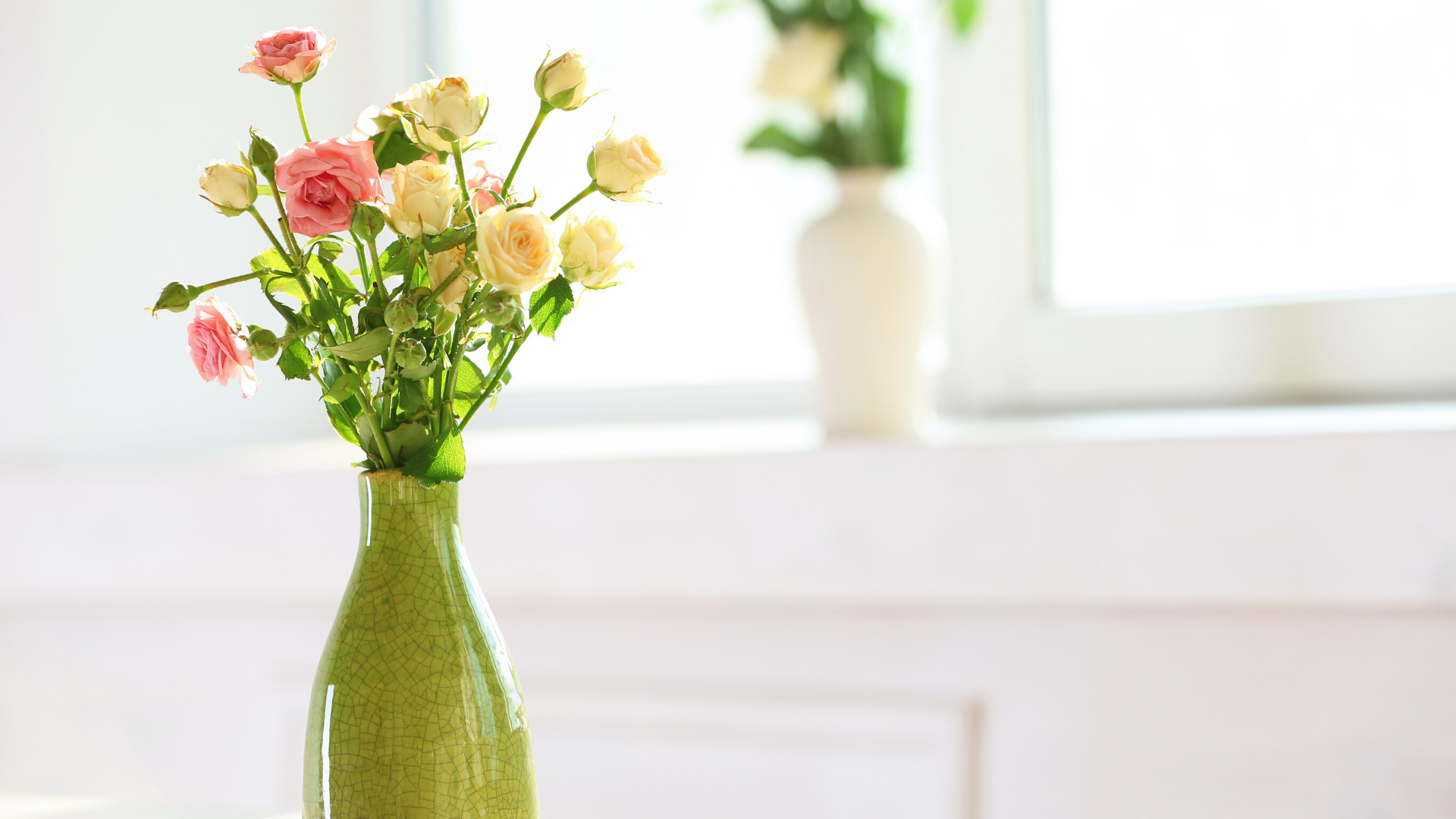 Say goodbye to the cold, dreary days of winter and say hello to spring's bright sun and warm winds. With spring fastly approaching on March 20, it's about time to do some much-needed spring cleaning and maintenance around your home. Follow this checklist to target the areas of your home that need the most TLC!
1. Examine Roof Shingles
Winter storms can take a toll on your roof. Examine roof shingles to see if any were lost or damaged during winter. If your home has an older roof covering, you may want to start a budget for a replacement. The hot summer sun can damage roof shingles. Shingles that are cracked, buckled, loose, or are missing granules should be replaced before temperatures increase further.
2. Clean Gutters and Downspouts
After the frost has passed, ensure your gutters are clean and securely fastened. Clogged gutters can cause wood trim at the eaves to rot and improper drainage can lead to water in the basement or crawl space. Downspouts should also face away from the foundation of the home and be clear of debris.
3. Examine the Chimney
Examine the exterior of the chimney for signs of damage. Have the flue cleaned and inspected by a certified chimney sweep.
4. Inspect the Concrete
Freezing and thawing take a toll on concrete especially. Take a walk around your property to check for signs of damage on walkways, paths, and driveways. Inspect concrete slabs for signs of cracks or movement. Fill cracks with a concrete crack filler or silicone caulk. When weather permits, power-wash and then seal the concrete.
5. Service the AC Unit
Air-conditioning systems are usually not taken care of properly. Just because it's cool doesn't mean the...