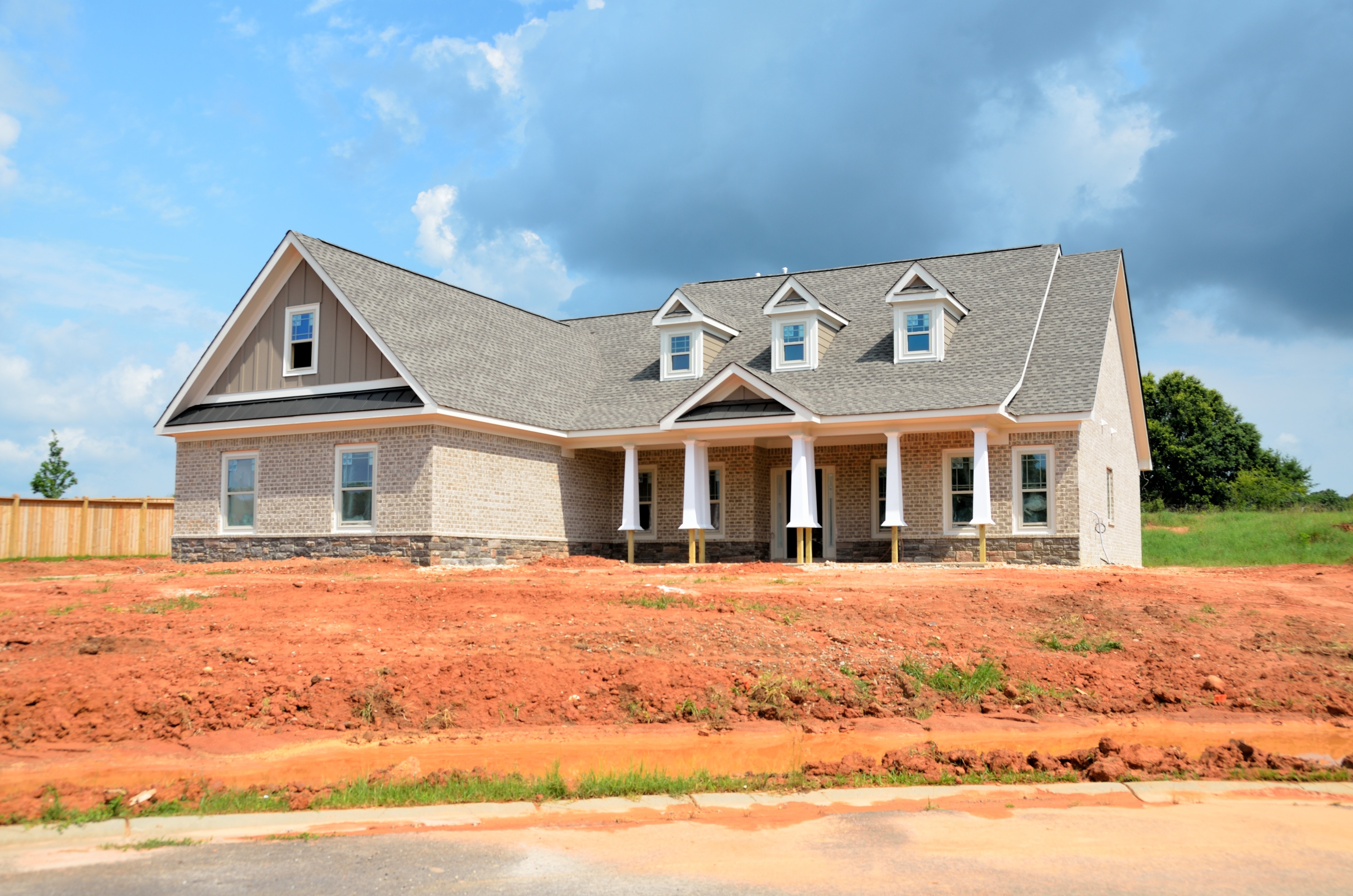 Among the many decisions homebuyers must make, deciding on buying versus building a home is one of the toughest decisions to make in today's market. Keep reading to discover the pros and cons of choosing a pre-existing home versus new construction to help you make the most informed decision.
Pre-Existing Homes: Pros and Cons
Pros
Established Neighborhood
Choosing a neighborhood that is already well-established is a top priority for many homebuyers, especially if they are particular about a location or school district. When you choose an existing home, you are also buying into the neighborhood and its surroundings.
Preferable Location
Most newly-constructed homes are built in more distant locations where there is available land for new development. If you want to live closer to a city or established area, choosing an existing home might be the best option.
Mature Trees & Plants
Thriving plants are more likely to exist in neighborhoods that are established compared to new construction. New lots are often bare or will take time to grow established foliage.
Add Value with Upgrades
Some homebuyers prefer a fixer-upper so they can personalize it and possibly increase its potential resale value with cosmetic upgrades.
Cons
Outdated Floor Plan
Older homes may have smaller closets, smaller windows, and a more closed-off, formal floor plan instead of an open living space, for example.
Budget for Big Repairs
Pre-existing homes have been lived in and repairs of varying degrees might be necessary. If choosing pre-existing, inspect the home thoroughly for any wear and tear that will need attention. ...