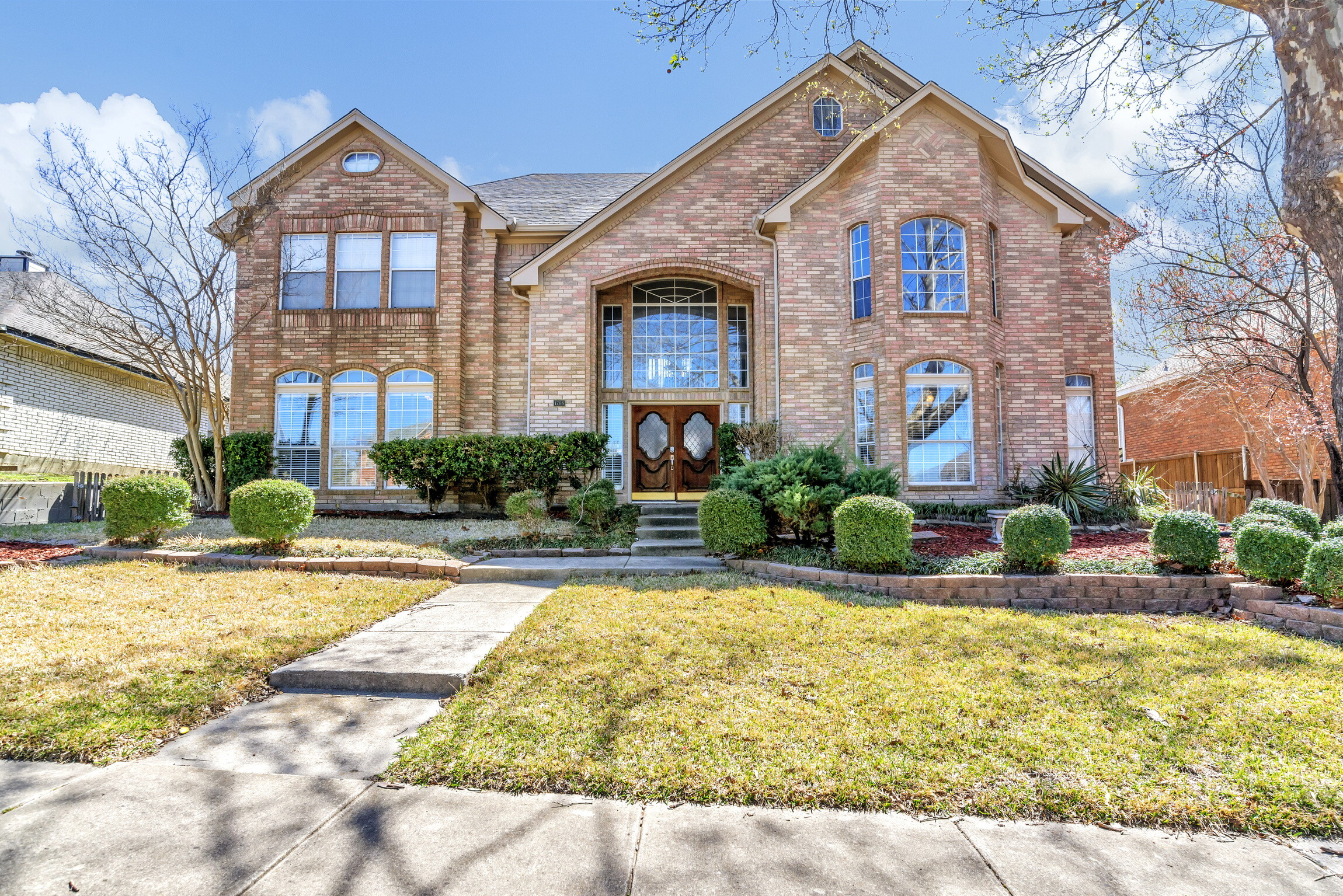 Are you ready to start looking for your dream home? Buying a house is one of the most significant purchases you'll ever make. Keep reading to discover three things you must know before starting your home search.
Get Pre-Approved with a Local Lender
Shopping for a home is exciting and fun, but the process should start in a lender's office, not an open house. Most sellers expect buyers to have a pre-approval letter before making an offer. Sellers will also be more willing to negotiate with those who can prove they have financing. Getting pre-approved by a local lender is also important. When listing agents compare offers in a competitive market, they'll want to work with a lender they can easily contact. Local lenders are usually easier to reach compared to big box banks or online mortgage companies.
Know Your Market
Home inventory is shrinking, and homes are selling quicker than ever. Mortgage rates are also rising, pressuring homebuyers to move quickly to lock in the best rates. That being said, it's crucial to understand how compeitive the current housing market is. Be prepared to make a quick decision or expand your search radius. Also, be sure to determine what aspects of your home and future neighborhood are non-negotiable. What is most important to you about you future home? Is it living in a top school district? Or maybe the distance of your daily commute to work? Narrow down a list of what is most important to you in your future home, but be willing to compromise if needed.
Work with a Local Expert
Working with a local expert that you trust is one of the most important things you can do. Research the agent you will be working with and check out...