Why You Should Hire a Real Estate Agent
Posted by Julia Bailey on Friday, July 1, 2022 at 10:57 AM
By Julia Bailey / July 1, 2022
Comment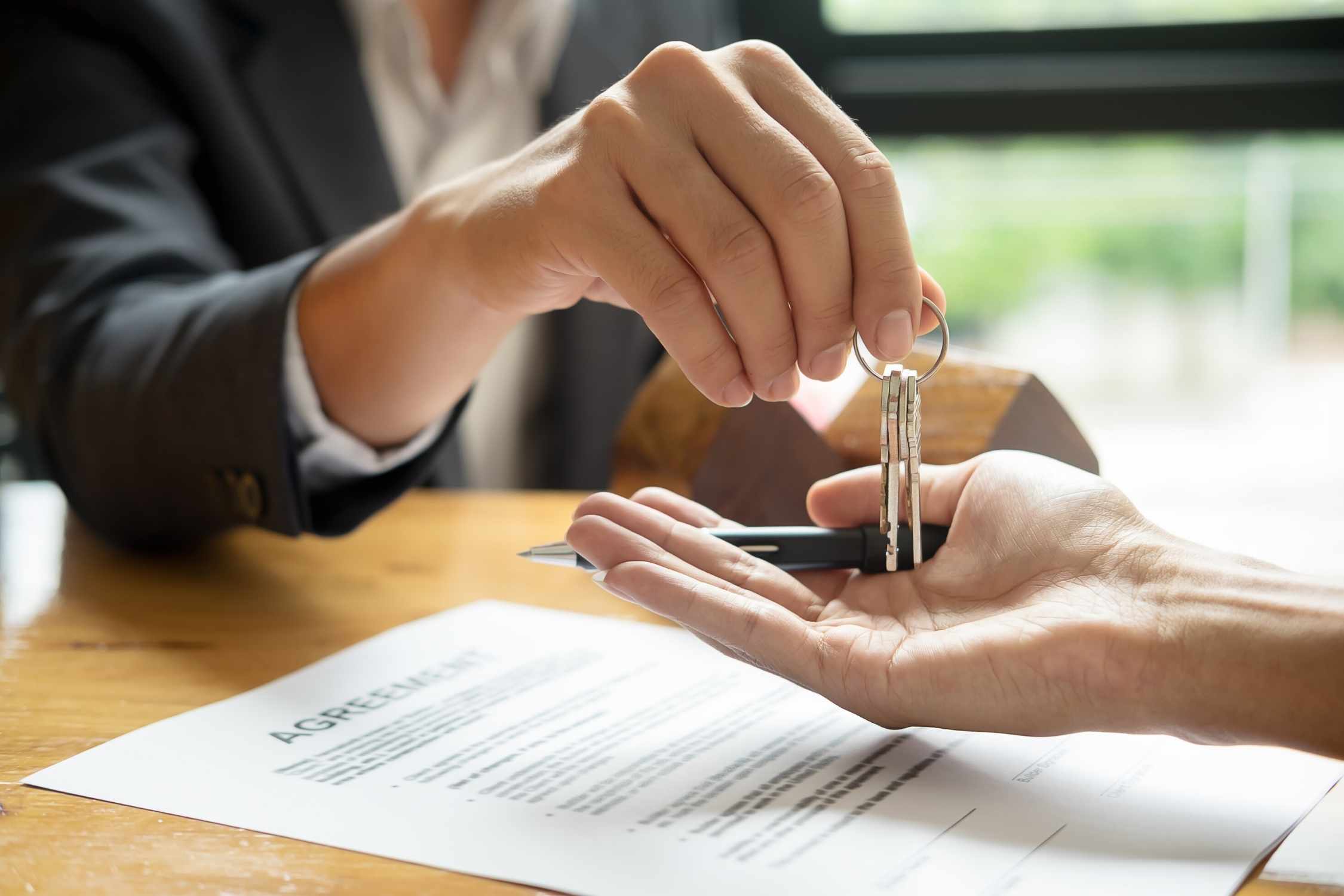 Why You Should Hire a Real Estate Agent
Whether you are looking to sell your home or are a first-time home buyer or seasoned investor, working with a real estate agent is a must. Working with an agent means your interests are properly represented. They will prepare you for every move in a competitive and unpredictable market where experience matters. This will likely be the biggest financial decision of your life and you will need an expert if you want to do it right. Here are our top reasons why you should consider hiring a Realtor® when selling or buying a home.
Has access to additional listings
Although you can start your home search online, through websites like Zillow or Redfin, your real estate agent has access to more listings not actively advertised or yet to be listed. Some properties are headed to market but won't show on Zillow or Redfin until it's actually available for everyone to see! If you're open to a non-traditional route to buying a home, consider purchasing an off-market home compared to one on the open market. Your agent will have access to these listings that you otherwise would not even be able to consider. Then you have other homes that are discretely sold due to personal reasons, for example, a divorce. Your Realtor® has access to all of this and more - as well as more detail on all your property options.
Acts as an expert guide
If anyone knows the local area best, it would be your real estate agent. Think of your agent not only as an expert on your local area but on the transaction side of the deal, too. Buying and selling a home requires various forms, disclosures, and other legal and financial documents to finalize the process. Your agent will help you avoid delays and costly mistakes by completing this paperwork and explaining the documents as you go along. This eliminates the need to hire a lawyer (at least in the State of Texas) as your title company lawyer will review the transaction and legality and certify everything.
Crafts a strong offer
Your real estate agent will provide insight to you on how to structure a clean and strong offer that will connect with the seller(s). In a competitive market, this is crucial to help you stand out against other buyers. Your agent could suggest that you obtain a pre-approval letter or proof of to strengthen your offer. Your agent will also do a comparative market analysis of similar homes in the area and walk you through what it all means to make an offer on a property. You don't want to just guess at the purchase price. Even in the recent Covid buying spree, knowing a fair market value of the home can save so many problems down the line!
Suggests a strong marketing strategy when listing
Experienced agents will know the best strategies to market your home and have it sold quickly. Agents can advertise homes on the Multiple Listing Service (MLS), social media, and other advertising channels (including their extensive business networks!). They will also suggest staging tips that will help potential buyers envision your property as their own. While it doesn't seem like this would be necessary, properly preparing your home for sale could affect how much your home sells for and how long it takes to get that best offer. Remember to sell smart. Homes listed with a real estate agent typically result in the seller netting more money even after commissions are paid than a typical For Sale By Owner property!
Saves you time and hassle
Buying or selling a home can be a time-consuming process. Your real estate agent will work closely with you to ease your stress during the transition. They will be tirelessly working to find a home that fits your desired criteria or develop a marketing strategy to get your home sold quickly. Your agent will provide helpful insight along the way and always keep you informed- so you can focus on your move and save time.
Final thoughts
Working with an experienced real estate agent is crucial when buying or selling a home. Not only are they experts on the local area, but they can properly market your home given their local knowledge. Your agent is also an expert on the transactional side of the deal and can provide insight on how to craft a strong offer, negotiate a fair price, and navigate complicated paperwork- easing your stress and saving you time.
-
Brent Germany Team is an award-winning team of expert real estate agents in the DFW metroplex. If you are interested in buying or selling a home, contact us for a free consultation. We stand ready to partner with you today.