Will Increasing Mortgage Rates Impact Home Prices?
Posted by Brent Germany on Tuesday, March 21, 2017 at 11:15 AM
By Brent Germany / March 21, 2017
Comment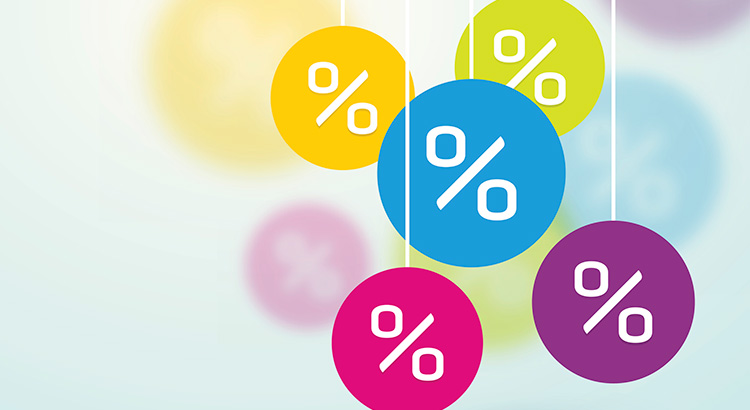 There are some who are calling for a decrease in home prices should mortgage interest rates begin to rise rapidly. Intuitively, this makes sense as the cost of a home is determined by the price of the home, plus the cost of financing that home. If mortgage interest rates increase, fewer people will be able to buy, and logic says prices will fall if demand decreases.
However, history shows us that this has not been the case the last four times mortgage interest rates dramatically increased.
Here is a graph showing what actually happened: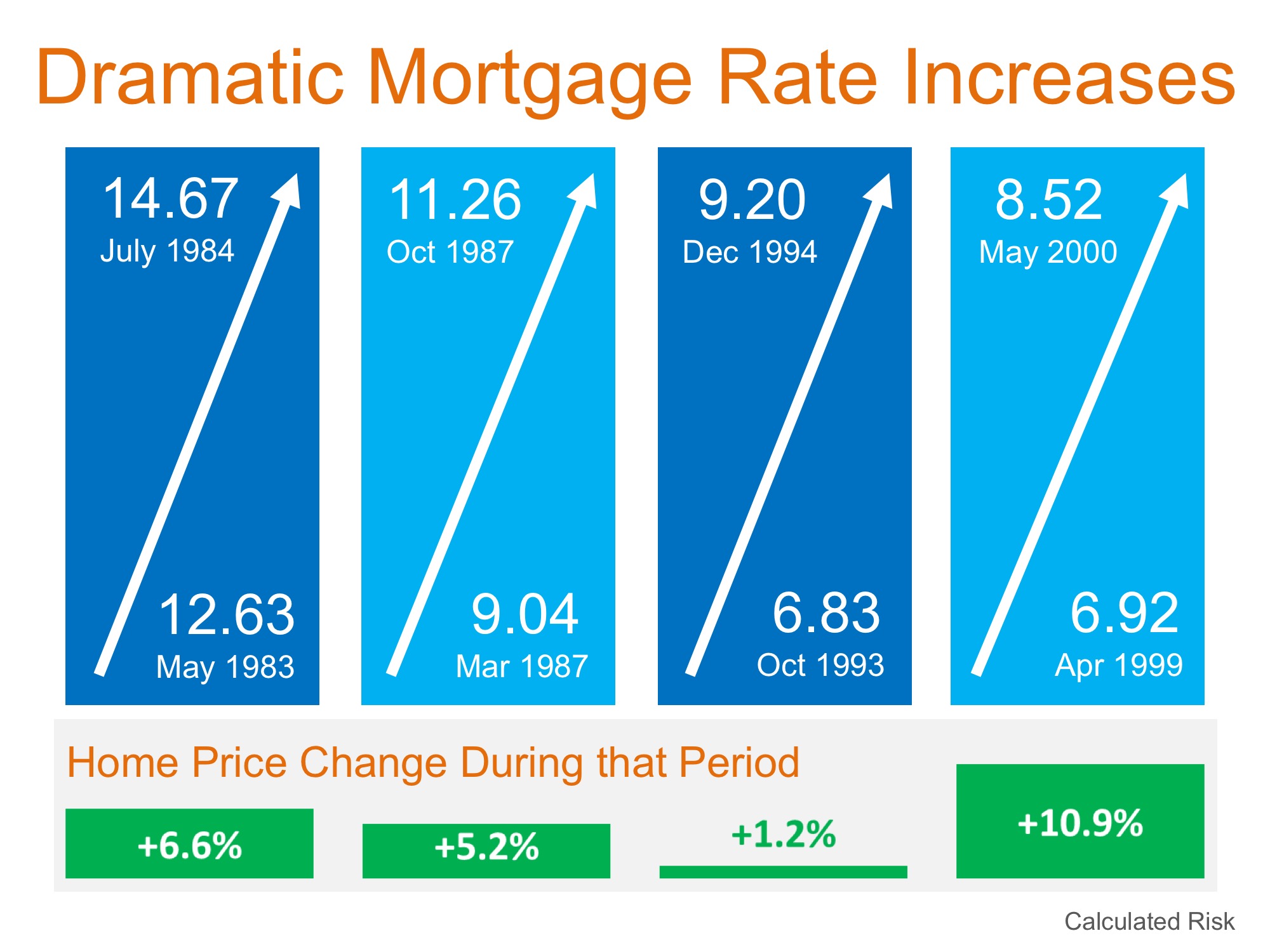 Last week, in an article titled "Higher Rates Don't Mean Lower House Prices After All," the Wall Street Journal revealed that a recent study by John Burns Real Estate Consulting Inc. found that:
"[P]rices weren't especially sensitive to rising rates, particularly in the presence of other positive economic factors, such as strong job growth, rising wages and improving consumer confidence."
Last week's jobs report was strong and the Conference Board just reported that the Consumer Confidence Index was back to pre-recession levels.
Bottom Line
We will have to wait and see what happens as we move forward, but a decrease in home prices should rates go up is anything but guaranteed.