Your Spring Home Maintenance Checklist
Posted by Julia Bailey on Thursday, March 17, 2022 at 4:06 PM
By Julia Bailey / March 17, 2022
Comment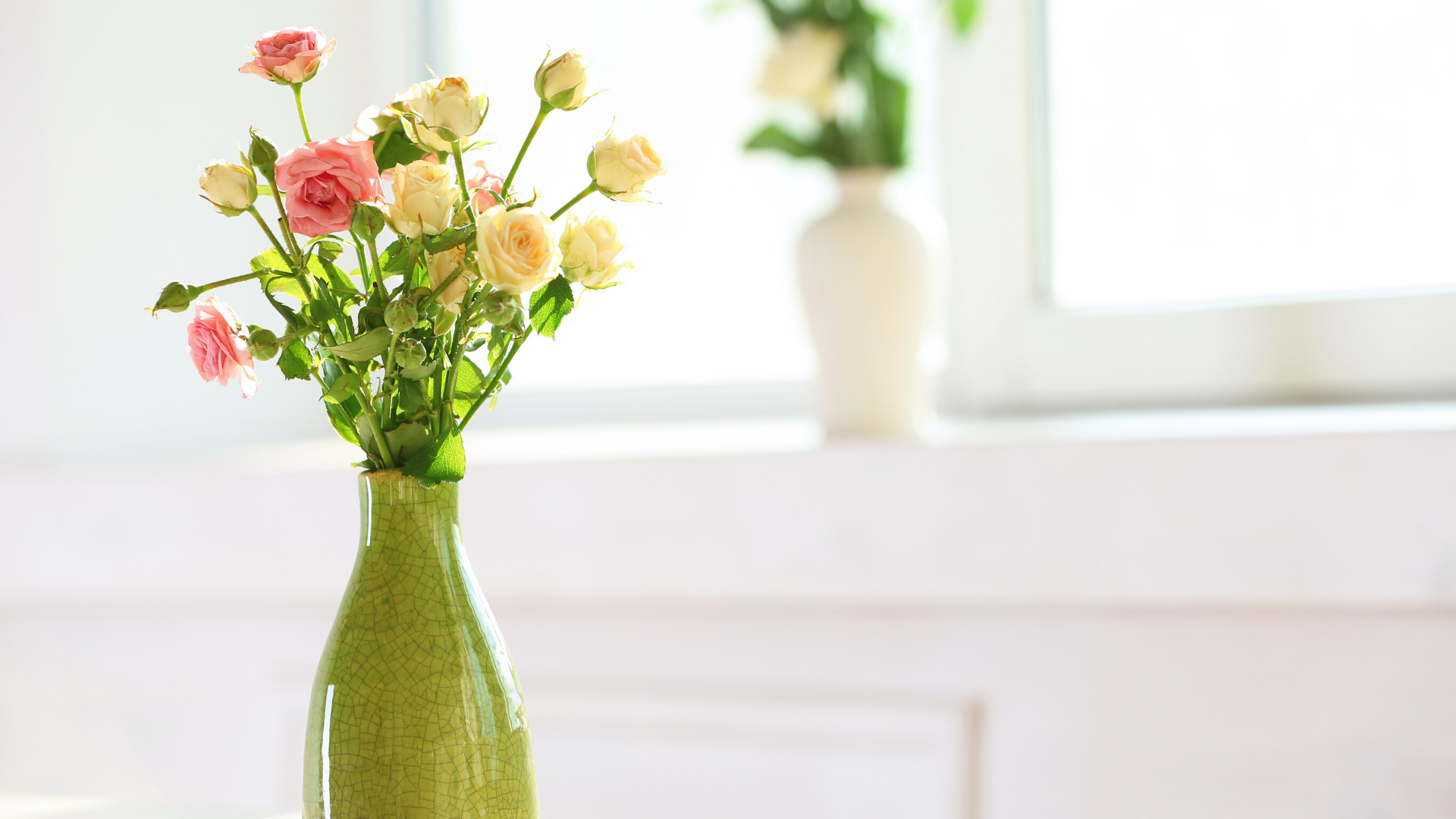 Say goodbye to the cold, dreary days of winter and say hello to spring's bright sun and warm winds. With spring fastly approaching on March 20, it's about time to do some much-needed spring cleaning and maintenance around your home. Follow this checklist to target the areas of your home that need the most TLC!
1. Examine Roof Shingles
Winter storms can take a toll on your roof. Examine roof shingles to see if any were lost or damaged during winter. If your home has an older roof covering, you may want to start a budget for a replacement. The hot summer sun can damage roof shingles. Shingles that are cracked, buckled, loose, or are missing granules should be replaced before temperatures increase further.
2. Clean Gutters and Downspouts
After the frost has passed, ensure your gutters are clean and securely fastened. Clogged gutters can cause wood trim at the eaves to rot and improper drainage can lead to water in the basement or crawl space. Downspouts should also face away from the foundation of the home and be clear of debris.
3. Examine the Chimney
Examine the exterior of the chimney for signs of damage. Have the flue cleaned and inspected by a certified chimney sweep.
4. Inspect the Concrete
Freezing and thawing take a toll on concrete especially. Take a walk around your property to check for signs of damage on walkways, paths, and driveways. Inspect concrete slabs for signs of cracks or movement. Fill cracks with a concrete crack filler or silicone caulk. When weather permits, power-wash and then seal the concrete.
5. Service the AC Unit
Air-conditioning systems are usually not taken care of properly. Just because it's cool doesn't mean the AC is working efficiently. It's best to change the filters once each season and hire a professional to service the equipment before temperatures rise.
6. Check Power Equipment
Check your gas- and battery-powered lawn equipment to make sure it is ready for summer use. Clean equipment and sharp cutting blades will make yardwork easier.
7. Prevent Mosquitos
Walk around your property. If you see any area where water is standing, be sure to clear the area and maintain it regularly to prevent mosquitos from multiplying.
8. General Cleaning
Spring is the perfect time to clean areas of the house that often get neglected. Dust or vacuum chair rails, window casings, wall-mounted cabinets, blinds, and ceiling fans. Vacuum upholstered furniture and mattresses to remove dust, mites, and allergens to create a cleaner, and healthier, home. If you discover grease residue in the kitchen, consider washing cabinets, backsplashes, and walls with warm water and a mild detergent. Do the same in the bathroom, where soap residue and fluctuations in heat and humidity combine to create the perfect breeding ground for mold and mildew. While you're cleaning tile, look for areas of worn or missing grout, as these may lead to more serious water damage if not repaired.
Getting your home prepared for the spring season is well worth the effort. With a clean and well-maintained home, you will be ready to tackle the warmer months ahead with confidence and ease.
-
Brent Germany Team is an award-winning team of expert real estate agents in the DFW metroplex. If you are interested in buying or selling a home, contact us for a free consultation. We stand ready to partner with you today.