How Do We Sell Homes So Fast?
Our team has an amazing track record of selling our client's homes in the lowest amount of day for the records sales prices. Below are a few of the reason we are able to exceed our client's real estate expectations:
How Are We Different Than Other Realtors
We get this question all the time, and WE LOVE IT! So many agents are terrified by that question, and it's because most Realtors don't have an answer on how they stand out. Our answer is simple: TEAM!
Most Realtors have to balance all aspects of their real estate deal which includes their buyers, sellers, and all the details of the transaction from the moment it goes under contract until it closes. The problem with this is you have one person that is juggling all of their clients and all of those transactions at once giving which usually means you aren't getting the undivided attention you deserve.
Our Team has a Different Approach
Our team consists of people who specialize in different areas of a real estate transaction. We have buyer's agents who only work with buyers. Our listing agents specialize solely on listing and marketing our client's properties. Lastly, we have transaction coordinators who take your executed contract all the way to the closing process guiding you the entire way. So, instead of having 1 person taking care of you and everyone else, we can have up to 6 people within the transaction to ensure you have a specialist in every aspect of your real estate transaction.
First Class Photography and Staging Tips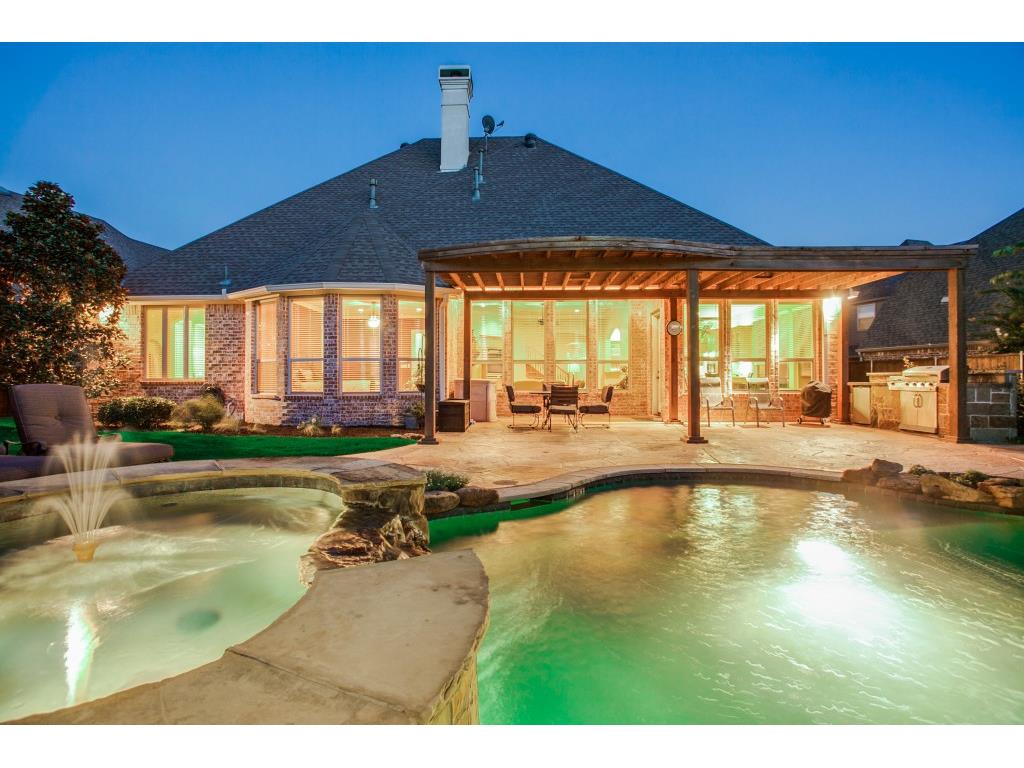 Photography is the #1 thing buyers want to see, so it's our most powerful tool to sell your house! So, we spare no expense. We use only the best photographers who specialize in real estate photography. We provide staging tips and techniques that help our client's properties show in the best light possible. The photographers take 3 exposures of each shot and then digitally edit all 3 images to provide the best quality photo. We also create a virtual tour on YouTube in this package as well.
Marketing your home to Everyone
Once we have your photography and staging complete, we beginning our marketing your property. Of course we will enter your listing into the MLS (Multiple Listing Service) and syndicate that listing to all the major search engines and real estate websites like Zillow, Trulia, and Realtor.com. But, we also send your listing to all social media platforms including your home having it's own Facebook page where we pay to advertise your home, open house event and more to potential home buyers in your area. We have a team of buyer agents who run open houses every weekend, and we do a full listing presentation in front our every agent in our office during our listing meetings. Lastly, we are having professional designers create flyers for your listing that is being emailed to over 20,000 agents in the area when your home is listed or when open houses are being run.
We Hammer the Phones
One of the other things that our team does that most agents don't is to hammer the phones. I know that sounds simple, but you would be surprised at how many Realtors put your listing into MLS and never present your home for sale to other agents who have buyers that may want to purchase your property. We have access to lists of agents who have buyers that match the description of your home based on different criteria like size, location, price, and amenities like pools, etc. We are making at least 20 phone calls a day until we have spoken (not email or text) to every agent about your property.
Other Ways We Help - Let Us Tell You
We have much more to share about our strategies to sell your property, so go ahead and contact us now to set up a time to talk.